I look forward to Wednesdays each week because I get to link up with Jamie and share what I'm loving.
I'm loving my new running watch- a Garmin FR60. I wanted something that would measure distance, speed, and heart rate and it works like a champ. It's great because it automatically syncs with my computer with all the details from each run. I'm starting off slow but it motivates me to increase my distance and speed.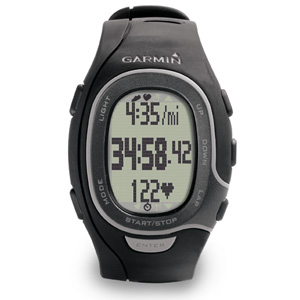 I'm loving these awesome DSLR tutorials I found through Pinterest. I'm actually working my way through the series from last year and then I'll move onto the one for this year. I'm determined to get my camera off of auto mode!
I'm loving that I was able to download a free trial of Photoshop Elements. I already tried the Lightroom trial and I liked it, but I think you can do more with Elements. Now I just need to learn how to use it…
I'm loving that we're hosting Thanksgiving for the Marines at our house. I've been browsing Pinterest for yummy recipes. I've added these to my list of maybes:
I'm loving my precious baby girl and I'm finding it hard to believe that she will be 6 months old on Friday! She stole my heart from day one and each day just keeps getting better and better…