Jesse's been asking me for the last few weeks what I want for my birthday and Christmas. I thought it would be hard to come up with anything because I hardly ever shop for myself anymore. It's just so much more fun to shop for Emerson. But- I decided it might be fun to go ahead and make a little wish list. Once I got started I found that there are quite a few things that I'd like to have even if I don't necessarily need them.
Here's the reasonable stuff that might actually be doable (we do have a little munchkin to shop for, after all)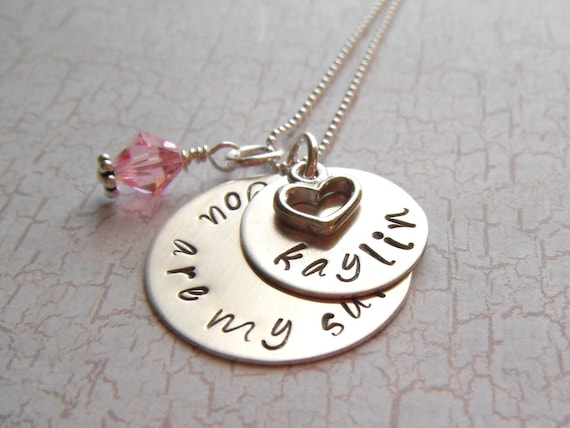 Gift Cards
And here are a few of my "dream" items that aren't really in the budget but are sure fun to look at:
( or a new battery for my current laptop would even do!)
And above all, I'd really, really love:
A trip home
What's on your wish list this year?